MOE HAY MAR KAUNG (SHE/HER)
︎
︎
︎
︎
︎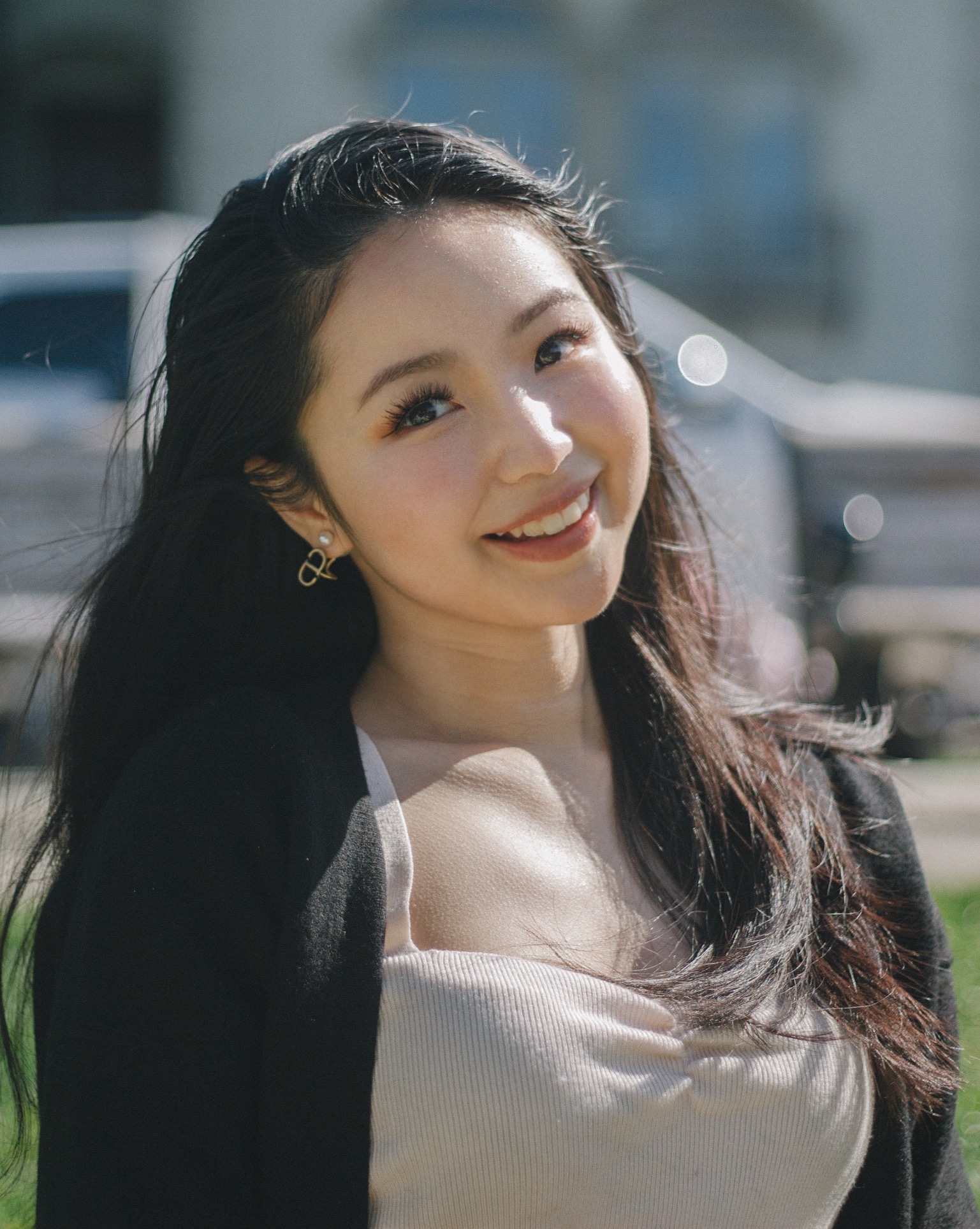 ELEVATOR PITCH

I'm a rising senior and international student from Myanmar (soon-to-be U.S. resident) currently double majoring in Economics (international markets & policy) and Communications (marketing & digital journalism) at Mills College.

I am the first daughter in my family to fly 8,000 miles from Myanmar to pursue an education in the U.S. and I never took this opportunity for granted (see my

projects section

for proof).

In my work, I center: strategic thinking, authentic storytelling, and social innovation (emphasis on accessibility and accountability).

Priority projects that I'm currently working on include:

Resprout

(tech entrepreneurship & product management) and

The Mohinga Project

(digital activism).
Product marketing

UX writing & content strategy

Product management
FUN FACTS
I have an emotional support Venus flytrap named Uranus. He has his own Instagram account where he does political commentary, highlights his values, and hits on other plants.

I first learned how to properly crack an egg in the beginning of the COVID-19 pandemic and now, I have an entire gallery of hearty, homemade meals that range from traditional Sichuan boiling hot fish (I don't hold back on any sort of spice) to baked chocolate banana squares (I use brown bananas because they're packed with extra sugar)!
ARE YOU:
A recruiter or hiring manager looking for a candidate who melds marketing knowledge with product intuition and strategy?

A student/new grad looking for affordable resume and portfolio reviews?

A small business looking for pro-bono consulting services?

Even if you don't fall under any of these categories, please feel free to reach out to me so that we can still get to know each other and potentially collaborate on a future project!